Beautiful websites that perform
A website is nothing if it doesn't bring value to your business. Using industry leading technologies and processes we are ready to build you a successful website that combines good customer experience, aesthetically pleasing design, clear 'calls to action' and performance in search.
Every project we undertake is backed by research to make sure your information is displayed with as few barriers or distractions as possible. Clear messages polished with high quality graphics make a winning website, but good content and clear messages will always be at the heart.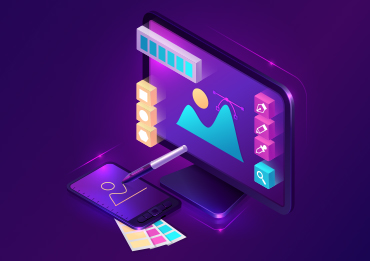 Win more business online
via high performing website